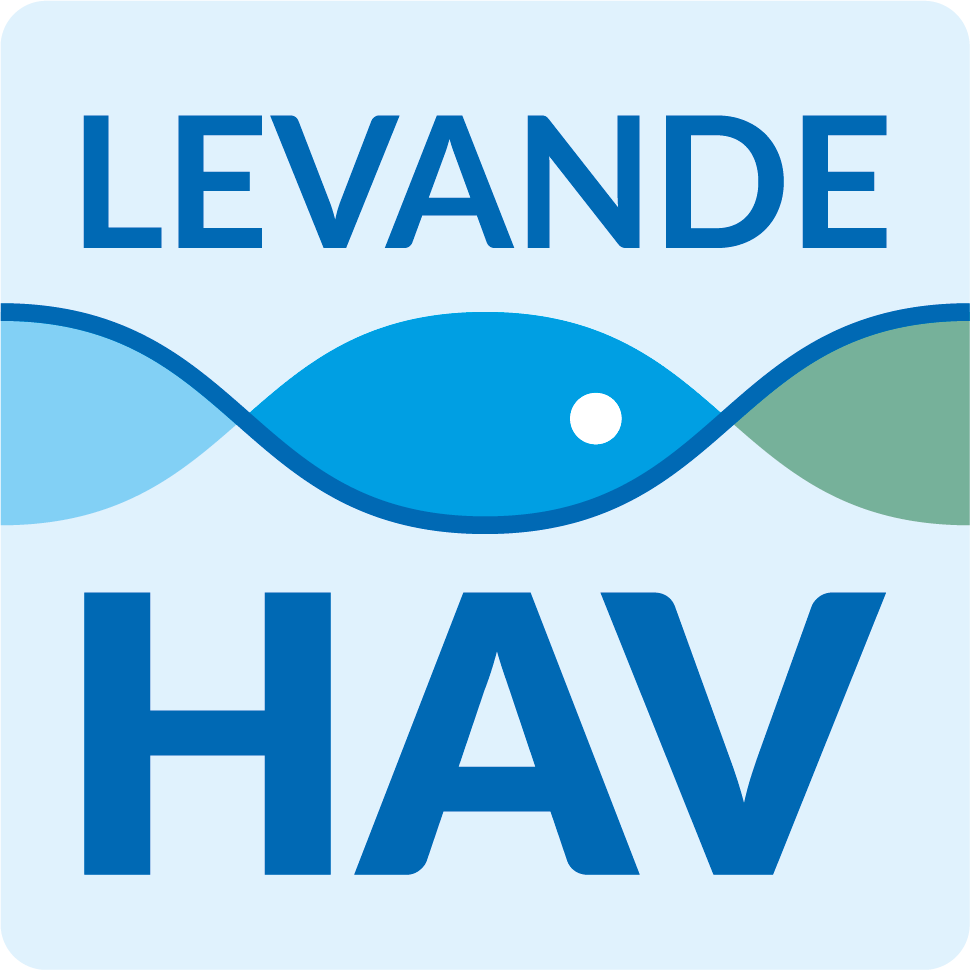 Levande Hav wants to reduce the toxic summer algal blooms, recreate living bottoms for a healthier Baltic Sea. Our "activated limestone" method reduces phosphorus emissions from the bottom sediment and is an important part of creating a healthier Baltic Sea and reducing algal blooms.
Recently we spread 30 tons of "activated limestone" over Kyrkviken (10 hectares) in Östergötland and thus started the project for real. We take water samples and analyze them on an ongoing basis. Follow this on facebook and Linkedin.
We are doing this in a research project with funds from Formas and together with SMH, Cementa Fabrik Slite, the County Administrative Board in Östergötland and SMA Mineral.
Contact Information
E-mail: [email protected]
Homepage:https://www.levande-hav.se/